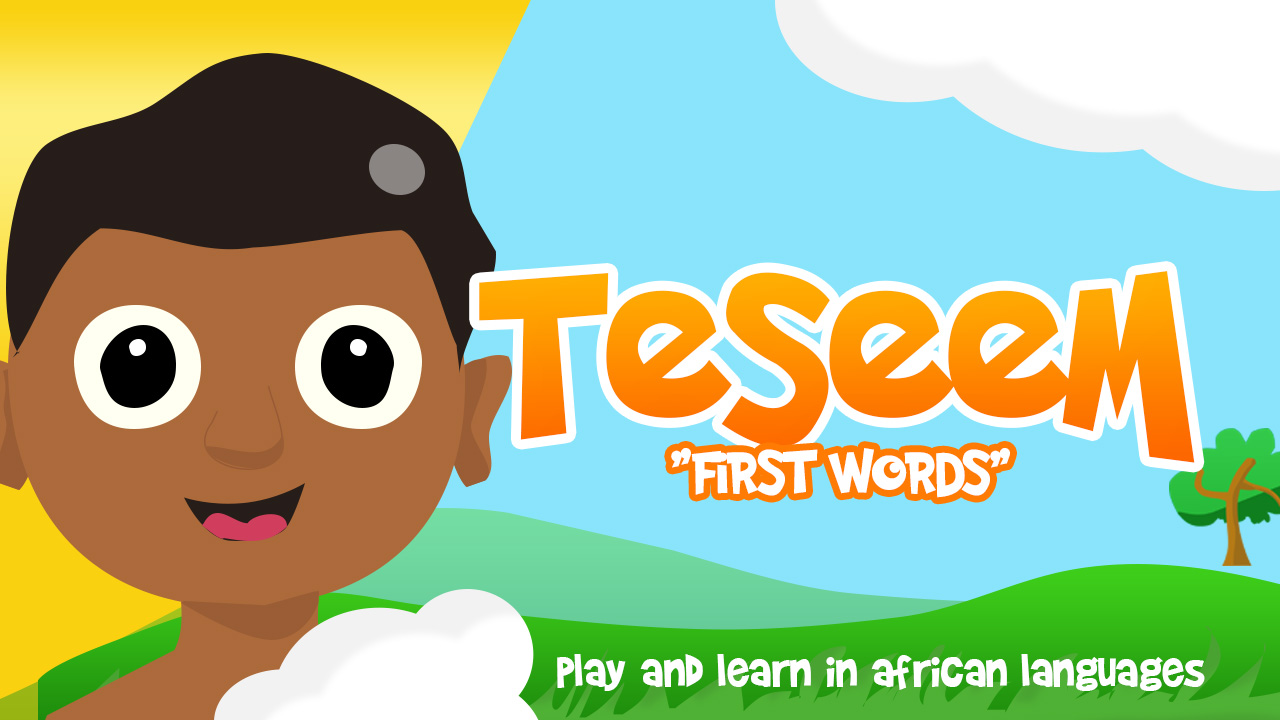 It's loads of intense fun and learning with Teseem – First Words, an educational app for babies, preschoolers and toddlers (aged 1 to 5).
Teseem teaches English, Swahili Hausa ,Yoruba and Igbo all in one place to babies and toddlers.
It's perfect for teaching your kids and it's intuitive so they can also play and learn on their own.
Teesem – First Words is full of exciting educative animation that kids can activate just by touching the screen .
In addition to learning their first words in English, Kids can learn African languages and culture right from the start, from their very first words.
Words like colors,numbers,body parts and more